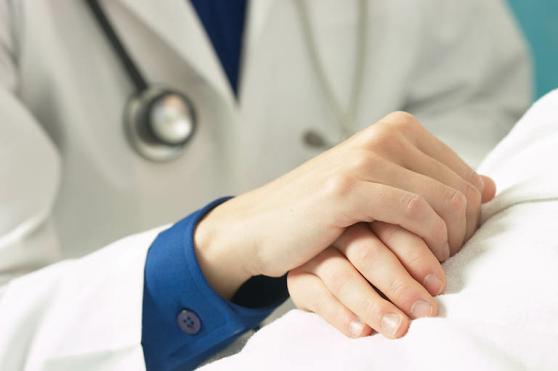 The doctor-patient relationship starts with caring.

With over thirty years of combined experience, we foster a caring, respectful doctor-patient relationship while delivering the most up-to-date medical care possible.

Our practice focuses on treating a wide variety of medical problems as well as providing comprehensive preventative care in the outpatient setting for patients 17 years and older.

We see patients six days a week to best serve your medical needs:







Monday 9am-5pm



Tuesday 9am-5pm



Wednesday 9am-7pm



Thursday 9am-2pm (Dr. Laemmle)




      9am-7pm (Dr. del Alcazar)




Friday 9am-2pm



Saturday 9am-1pm
Our practice is built on a simple premise:

Please access the forms for your first visit by clicking on the Icon below. Then print the forms, fill them out, and bring them with you to your first appointment.